Wireless Lab
The Wireless Lab is the newest lab to be established in the department of CSE. The lab has been established under the MODROBs scheme of the AICTE at a total cost of Rs. 11 Lakhs. The main focus of the lab is to kickstart the research activity in the area of Wireless Networks in the department. The defined research areas for the lab are:
Wireless Ad-Hoc Networks
MANETs
Network Routing Algorithms in the Wireless Networks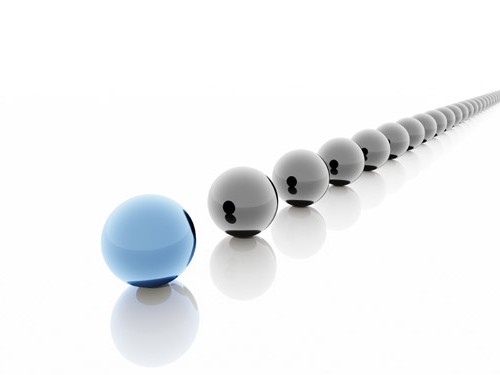 The lab has the wireless networking equipment from Cisco Systems Inc. Specifically the wireless LAN access points, antennas and power injectors have been purchased from Cisco Systems Inc. These WLAN equipment are useful developing test scenarios of the Wireless Networks and MANETs.
The lab also has 41 latest computers from HP Compaq. The detailed specifications of the hardware and the software available in the lab is as follows.
Hardware Configuration
Software Configuration
Four Cisco Catalyst 2960 Switches

Four 2.4 Ghz, 20 dBi wall mount omni antenna connectors

Four power injectors for 1200 AG series


Windows

Windows 7 Professional
Apache Tomcat 5.5
BEA WebLogic Server 9.1
C-Free Standard
JCreator LE
MATLAB 2008Ra
Microsoft Office 2007
Microsoft SQL Server 2005
Microsoft Visual Studio 2005
NetBeans IDE 6.5
Oracle Client
Rational Rose Enterprise Edition 2003
VLC Media Player
HP Compaq 6000 Pro Small Form Factor Systems - 41

Intel Core 2 Duo CPU @ 3.16GHz

4 GB DDR2 RAM, 180GB Hard Disk

HP PS/2 Keyboard and Mouse

15'' HP LCD Monitors

10/100 Mbps Ethernet Connectivity
Linux

Ubuntu 9.10 - the Karmic Koala
LAMP Stack
Eclipse IDE
Qt4 Designer
NetBeans IDE 6.7
Scilab
VMWare Player
Sun Open Office 3.1
VLC Media Player
GIMP Image Editor